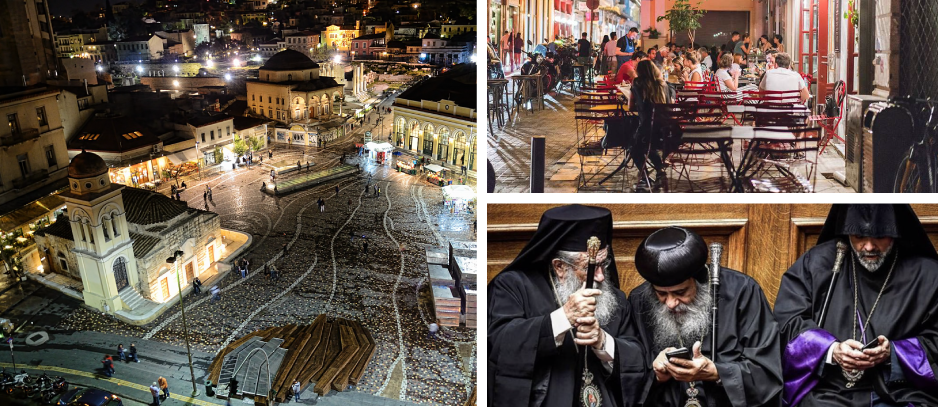 Contextualisation
In this topic we will exposed to the biblical and theological idea of 'Common Grace'.
Why is this topic important:
Before we reach out a specific target group or area of our city we need to study and understand its context, as well as to evaluate and understand our stance towards it.
Contextualisation is one of the main steps towards gaining a unique 'theological vision' for a specific target group, area or city.
As the church of God we need to spend energy and resources to understand and appreciate better each society that we have before us.
What we are going to do:
In this topic we will exposed to the biblical and theological idea of 'Common Grace'. Through various tools participants will be able to identify their stance towards culture and the various tensions moving away from the Gospel's view of our cities and their culture. The cadre will be visiting a specific area of a church plant with the goal to evaluate better the importance of the contextualisation and see the contextualisation in process. A list of main means towards contextualisation will be given and discussed.
The Goal:
By the end of this course we want for participants to have a more biblical view and appreciation of the surrounding culture.
Participants will be able through various tools to go back and study their own church context and come with solid outcomes about culture's main ideas, views, story-lines, barriers to the gospel and habits.
This process will enrich their ability to reach and teach in the vernacular of their culture, using the language and the narratives of their own very context.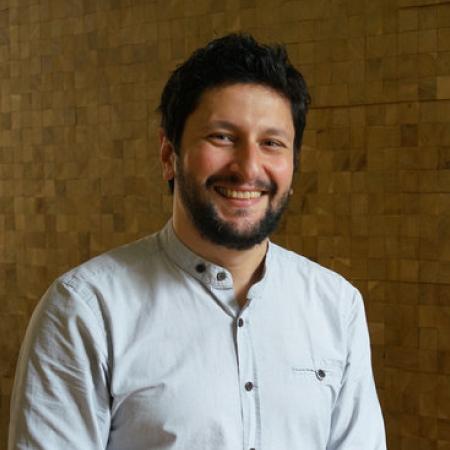 Alexandros Pipilios
Alexandros (Alex) Pipilios was born and raised in Athens. He served as an intern in the First Evangelical Church during his primary theological studies at the Bible College (Pikermi, Attiki).
He completed a MAR in Biblical Studies at Westminster Theological Seminary, PA. In 2011 he returned to Greece and together with Tim Coomar planted the church in Exarcheia.
He is married to Iliana Volioti and they have two daughters Alkisti and Lois.