Paul in Athens is a training course in Missional Living & Ministry, that is: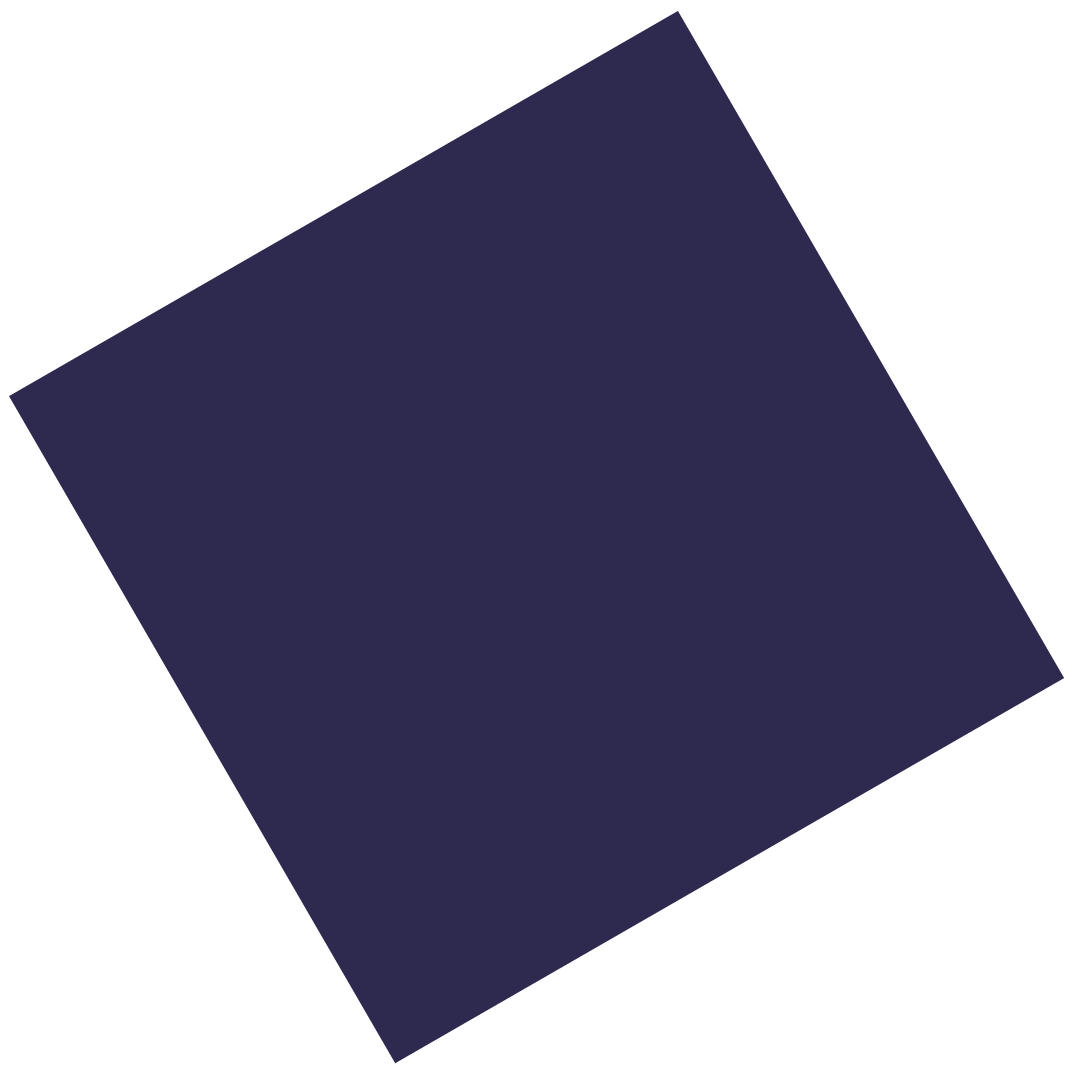 Biblical
Based on an in-depth study of Paul's missionary activity in Acts 16 – 18
Contextual
Takes place in the context of a gospel centered ecosystem which involves church planting, mercy ministry, refugee work, theological & ministerial training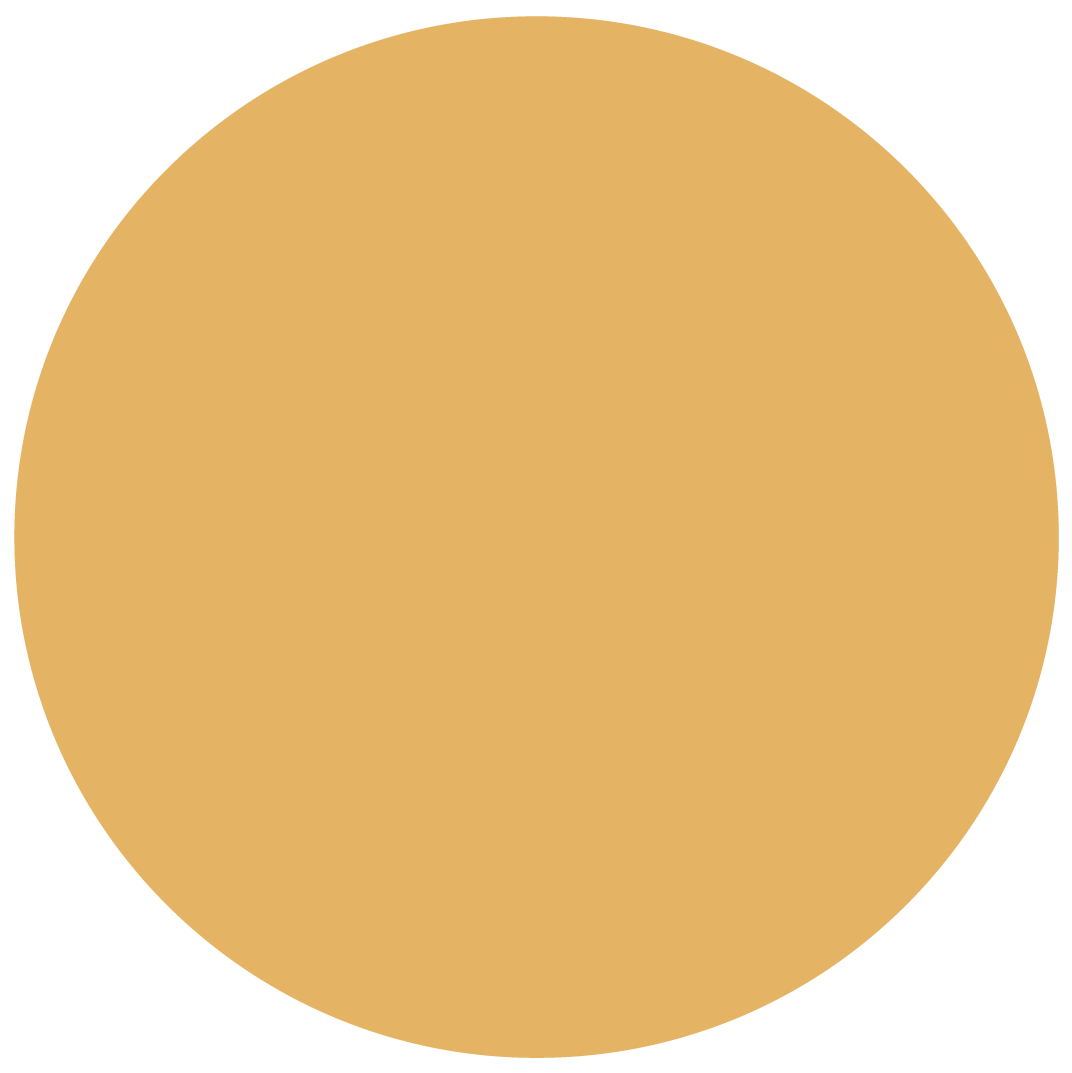 Experiential
Combines readings and teaching but also first hand experiences though daily projects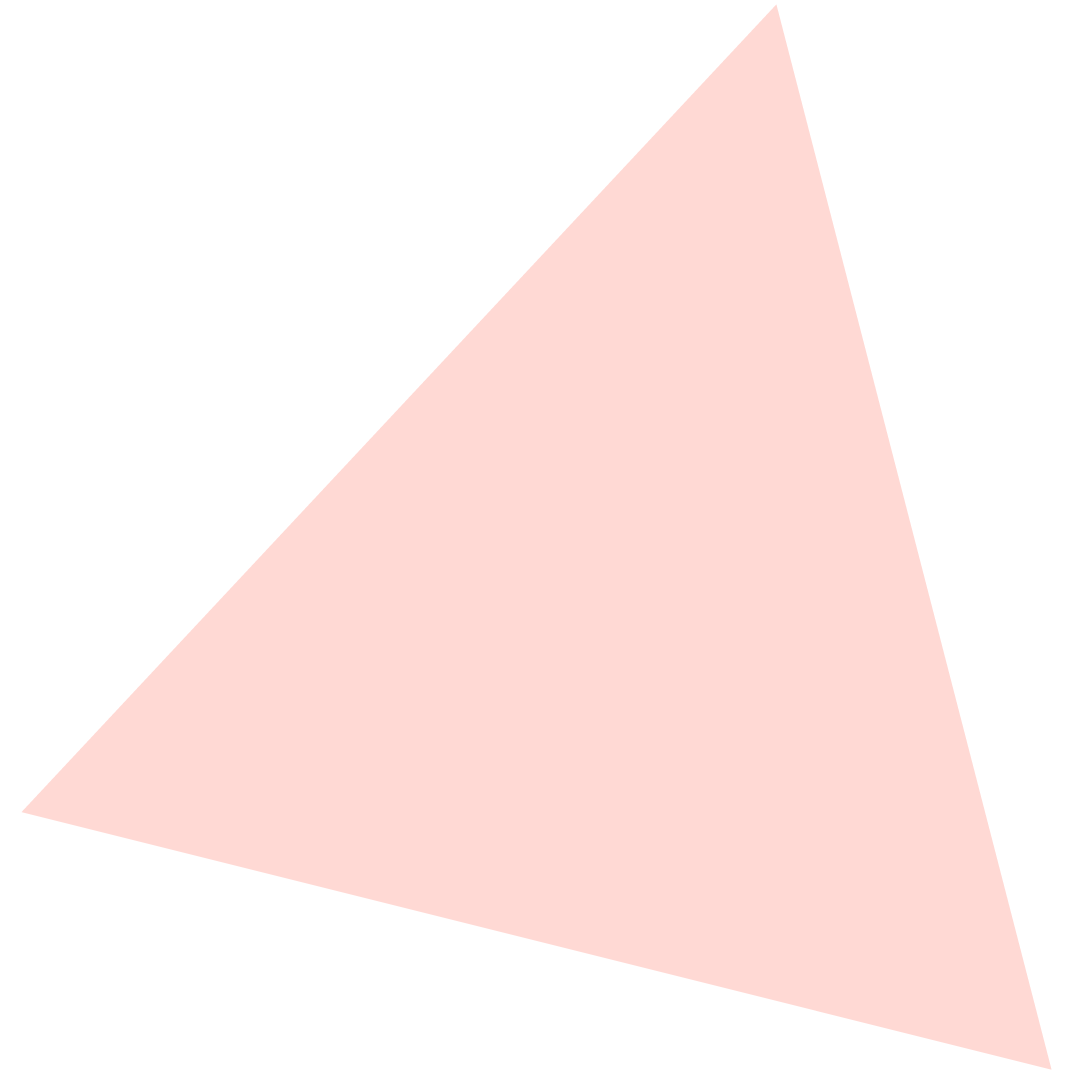 Flexible
A program that can be shaped according to the needs and interests of your group
Church Planting Ecosystem
The program can operate in these
four main tracks:
Do you want your own customized program?
You can choose from the following topics:
Moments:
See moments from our previous
courses in Greece: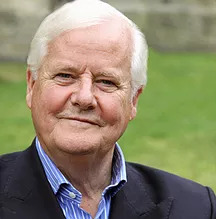 Dr. Os Guinness
Author of more than 25 books, including The Call & Time for Truth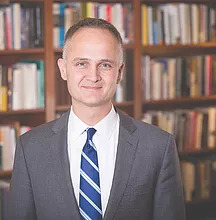 Dr. Derek Halvorson
President of Covenant
College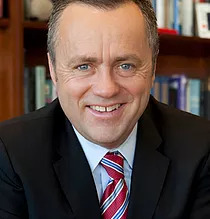 Dr. Barry Corey
President of Biola
University
Dan Passerelli
This program helped us understand Paul's missionary approach to life as we walked where he walked and experienced more of his context. Our leaders were challenged with new perspectives on living out the gospel in our own neighborhoods, and it has shaped the way we approach discipleship and training in our church. We look forward to returning, as we believe this course will be an important experience for our seminary students as they prepare to serve in multicultural contexts.
Associate Pastor – Chapelgate Church
Dean of Academics & Mentoring – Metro Baltimore Seminary
Corey Smith
We all got home Sunday evening safety. It was such a wonderful time in Greece. Athens and Corinth were incredible, and, of course, Santorini was beautiful. We were incredibly blessed to be with you all. Thank you for your hospitality, encouragement, teaching, and fellowship. Everyone on our team was spiritually strengthened and moved by all that God is doing among you. Thanks to everyone who made our visit such a wonderful experience. 
Thanks for the many conversations and "home-cooked" meals each evening. We enjoyed getting to know you all personally. It was good to be with godly brothers and sisters.
Thanks for arranging visits to the Acropolis and Corinth. Experiencing these historical and biblical sites made the Bible come alive in a new way for us. We are so grateful for each of you and our time together. Thanks for your investment in us. We are eternally grateful!!!
Senior Pastor | Midtown Church
WeAreMidtown.com
Contact us:
Contact information
ADDRESS
Amalias 50, Athina 105 58, Greece
PHONE
(+1) 4074671048, (+30) 6946580952